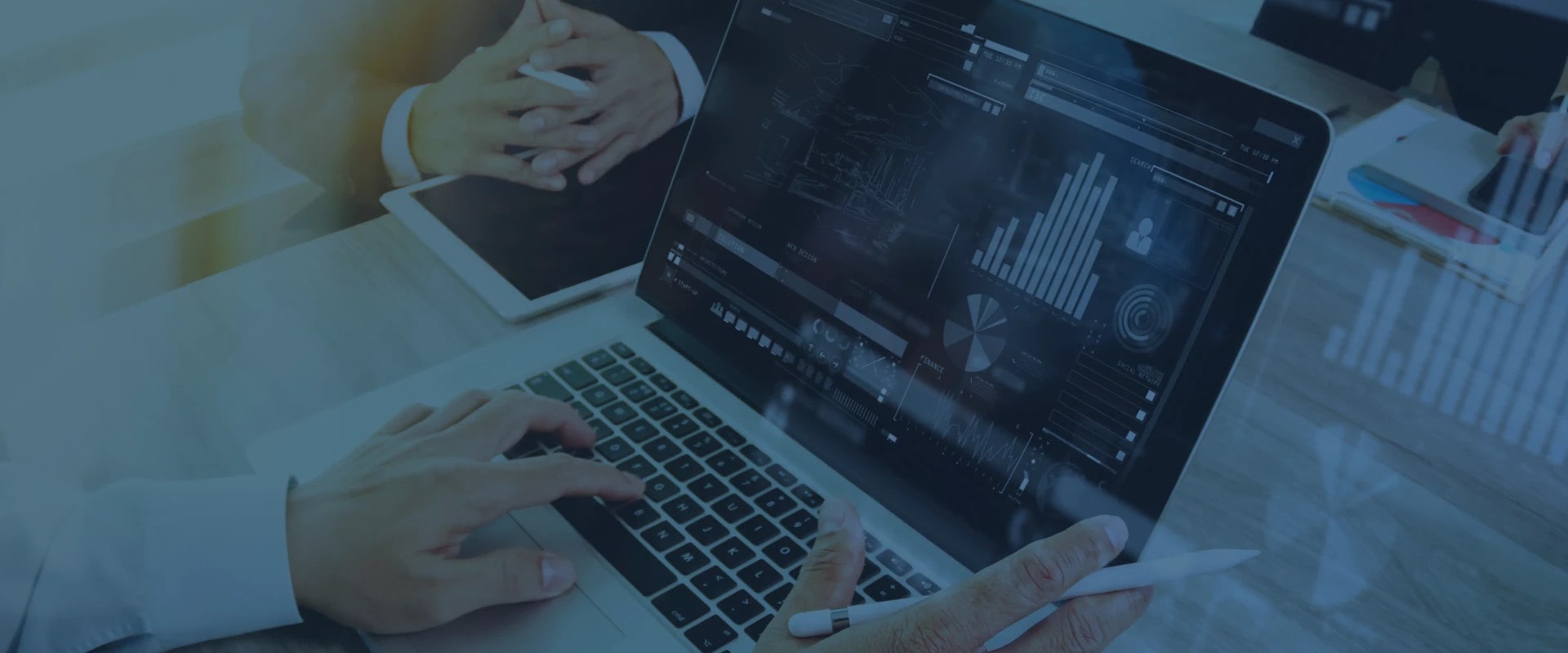 IT solutions for leasing and financing at one place.
Save time on administrative procedures and easily manage the entire life cycle of financing contract - from contracting to accounting and reporting.
Development
Development of own information system for leasing and financing.
Support
Software maintenance and customer support.
Consulting
Substantive consulting based on 30 years of experience with problem solving in leasing and financial industry.
Financial products you can manage with our solutions
Financial leasing

for all types of assets (vehicles, equipment, real estate) with or without residual value

Operating leasing

for all types of assets (vehicles, equipment, real estate)

Annuity and installment loans

consumer and special-purpose loans

Stock financing

customized and automated monitoring, integration with importers

Full service

monitoring actual versus planned costs

Non-standard calculations

seasonal repayment, moratoriums, ad hoc payment plan
Need more information?
Contact our experts.
Contact us

















About us
We have been operating in leasing and financing industry since 1994.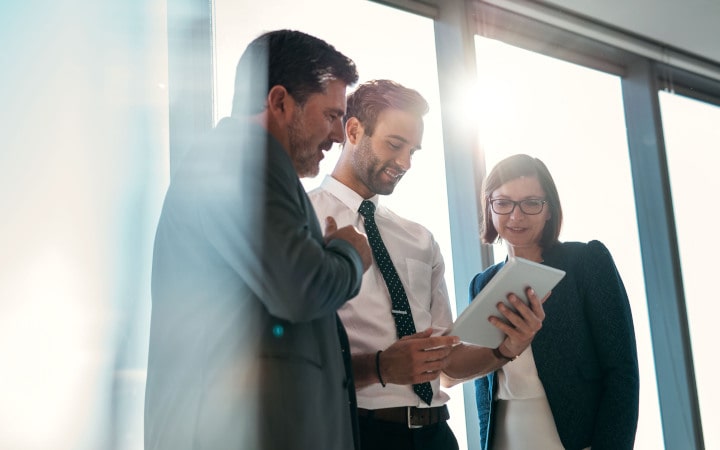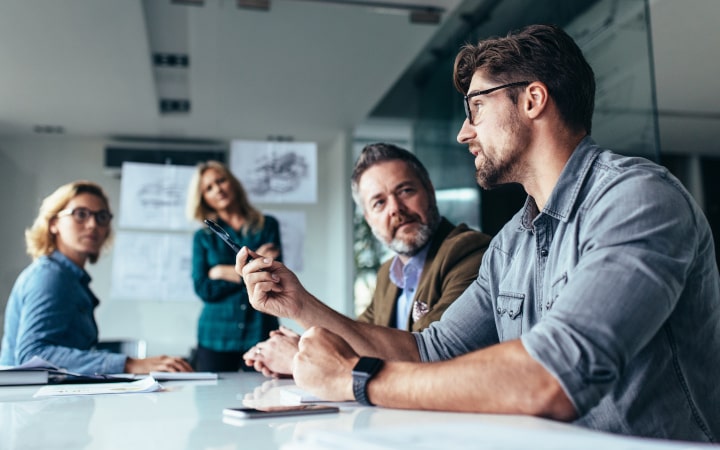 We developed all our solutions according to the needs of the market by ourselves. We are a market leader in six countries in the region. With our knowledge and efficient use of modern technologies, we are creating comprehensive IT solutions for leasing and financing. This way we increase the competitiveness of our clients.
More about us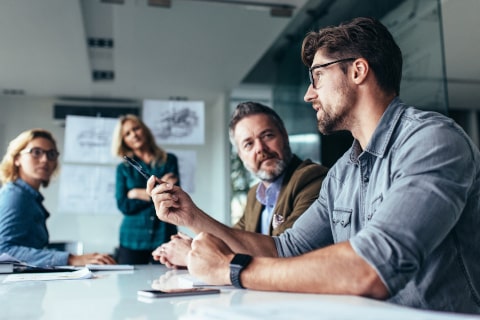 News
News, useful links and information related to leasing industry and job opportunities.
Send us a message
We will be happy to answer you as soon as possible.
Contact us